Lord David Alton Lecture
Crypt Concert Room

Friday 17th June 2016, 7.00pm - 9.00pm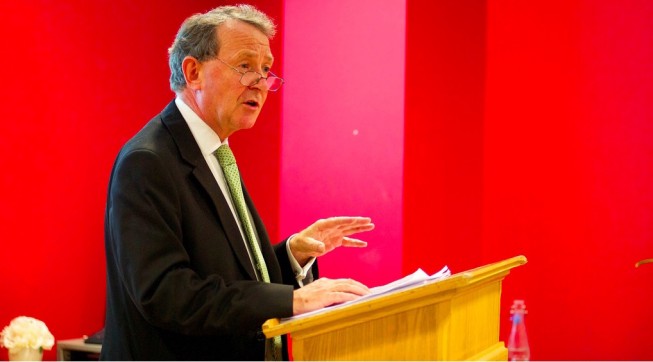 'A Battle of Beliefs – A Matter of Life and Death'
In this special lecture in conjunction with Premier Christian Radio, Lord Alton of Liverpool will examine the threats posed by extremists and secularists seeking to eliminate the influence of Christianity and other religious beliefs.
Lord Alton is one of the region's most prominent and successful politicians. In 1979 he became the youngest member of the House of Commons and, in 1997, when he stood down from the Commons, he was appointed a Life Peer. Lord Alton is also a successful author and an ardent campaigner for human rights.
This is a rare opportunity to hear Lord Alton speak and to pose questions on the above theme.
Join us for what promises to be a fascinating evening.
To reserve your place at the lecture, including a pre-event drinks reception, please contact Stephanie Thomas on 0191 206 4036 or send an email to stephanie.thomas@premier.org.uk.