Liverpool Science, Engineering and Technology Careers Fair
Lutyens Crypt

Thursday 13th October 2016, 10.30am - 3.30pm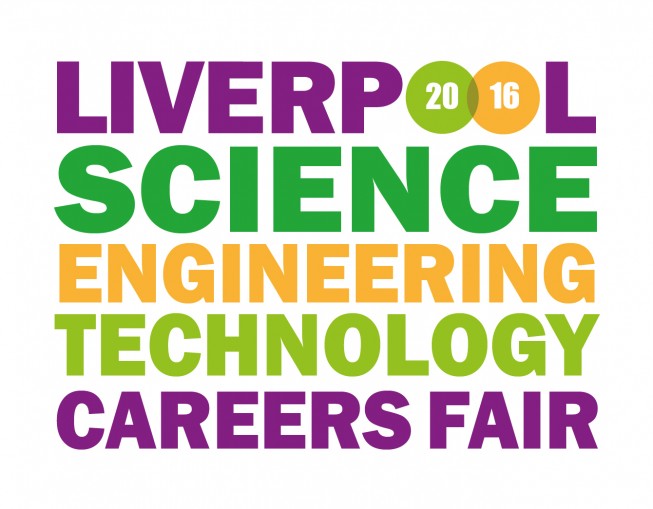 We are delighted to announce the return of the Liverpool Science, Engineering and Technology Careers Fair which will take place on 13 October 2016.
This event is open to employers looking to promote graduate jobs and work experience opportunities in the science, engineering and technology sectors for 2017.
The event will be attended by students from University of Liverpool, Liverpool John Moores and Liverpool Hope making it Liverpool's biggest industry specific recruitment event.
Students attending will be University finalists, penultimate year students and recent graduates of all degree disciplines, but primarily from Electrical Electronics, Software, Chemical, Civil and Computing Engineering, as well as Physics, Mathematics, Chemistry and Biological Sciences.
For more Information please follow this link or email fairs@liverpool.ac.uk