Liverpool Health & Medical Careers Fair
Lutyens Crypt

Tuesday 11th October 2016, 4.30pm - 8.00pm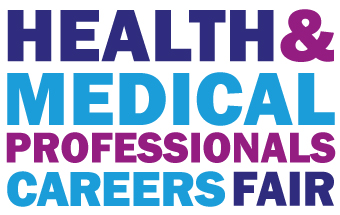 The Liverpool Health & Medical Professionals fair will take place on 11 October 2016 from 4.30 – 8pm.
As Liverpool's biggest industry specific recruitment event, it will showcase recruiters from local NHS trusts, Royal Colleges, Specialty Schools, Medical indemnities along with private sector employers.
Students and Foundation Trainees from the University of Liverpool and Liverpool John Moores University will use this event to make contact with organisations, to network and research graduate opportunities.
For more information please follow this link or email fairs@liverpool.ac.uk