Liverpool Business, Finance & Law Careers Fair
Lutyens Crypt

Wednesday 12th October 2016, 10.30am - 3.30pm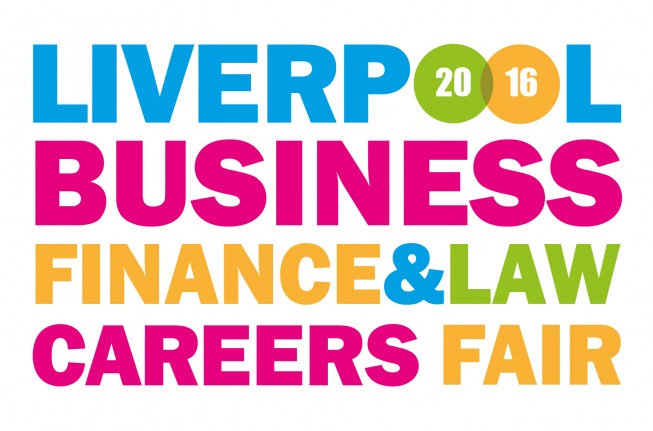 The Liverpool Business, Finance and Law Professionals Careers Fair will return to the Lutyens Crypt on 12 October 2016 from 10.30 – 3.30pm.
The event will host employers who are looking to promote post-graduate jobs and work experience opportunities in the Business, Finance and Law sectors for 2017.
The event is open to students from the University of Liverpool, Liverpool John Moores and Liverpool Hope making it Liverpool's biggest industry specific recruitment event.
For more information please follow this link or email fairs@liverpool.ac.uk