LightNight 2018
Cathedral

Friday 18th May 2018, 5.45pm - 10.30pm
Join us as we celebrate LightNight 2018, with a jam-packed programme of wonderful free events.
Now in its ninth year, LightNight showcases the creative lifeblood of Liverpool, presenting new and ambitious artistic commissions amidst a vibrant programme of more than 100 events including everything from concerts, exhibitions, hands-on workshops and dance to street performance, theatre and talks. It's the perfect chance to enjoy the bustling atmosphere of the city's cultural offer after-hours with friends and family.
Stay all evening, or find a spot in your wider itinerary to pop-in for a few moments to feast your senses and experience the Cathedral in a brand new way.
Choral Evening Prayer
5.45pm
Begin your LightNight journey with glorious music sung by the Metropolitan Cathedral Choir.  Enjoy a moment of stillness and experience the transformative qualities of Choral Evening Prayer, a tradition that stretches back over 500 years. All backgrounds and faiths are most warmly welcome.
The Nelken Line 
6.15pm
Merseyside Dance Initiative presents a processional performance on the Cathedral steps recreating the work of choreographer Pina Bausch. The 'Nelken Line' is an iconic image from Bausch's choreography, with repetitive movements representing the change of seasons. Part of a worldwide project from the Pina Bausch Foundation. www.mdi.org.uk
Bold as Brass
7pm
Enjoy a feast of musical 'transformations' as Liverpool's finest brass bands perform in the awe-inspiring surroundings of the Metropolitan Cathedral. Expect unique interpretations of Lennon & McCartney classics, New Orleans jazz, traditional 17th-century music, and everything in between – plus a band new brass ensemble formed especially for this performance.
Bold as Brass is a collaborative soundscape produced by The Liverpool Walton Band of the Salvation Army.
Programme:
19:00 Incognito Brass Ensemble
19:30 Allerton Brass
20:10 Liverpool Walton Band of the Salvation Army
20:50 Formby Band
Drum Clash 2.0 
10.00pm
Using light, rhythm and movement LUMA Creations/OLC Productions present the heartbeat and power of the drum through changing shapes and shadows of light; creating change from the natural to the mechanical. Travel full circle through powerful rhythms, taking a magical journey with shifting movements that transform us. This performance will take place on the Metropolitan Cathedral Piazza. 
www.olcproductions.com
LightNight Liverpool is produced by local social enterprise Open Culture.
Homepage image taken from a previous LightNight event ©Mark McNulty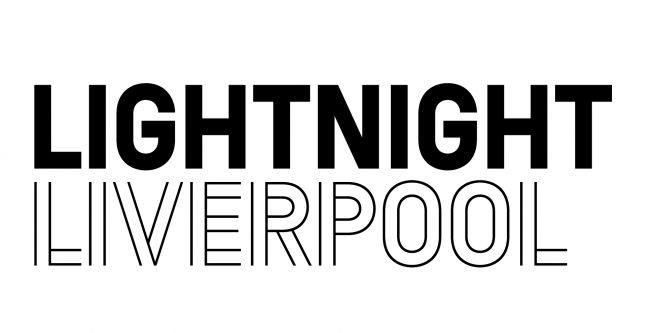 SaveSave
SaveSave
SaveSave
SaveSave
SaveSave
SaveSave