Joint Junior Choirs' Concert
Cathedral

Tuesday 5th July 2016, 7.00pm - 8.00pm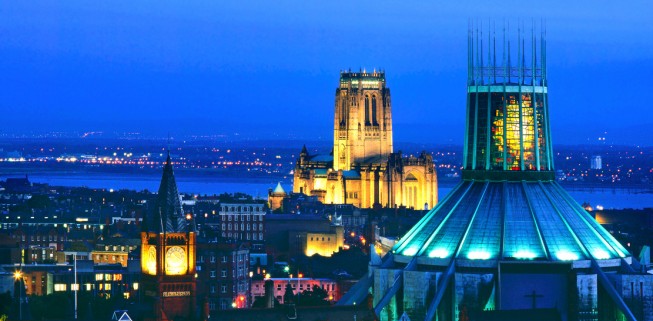 Join us for a special evening of music performed by the Junior Choirs of both of the city's Cathedrals.
The concert will see both Junior Choirs perform a collection of individual and joint pieces. We are also delighted to present a number of vocal and instrumental soloists and ensembles from across the two choirs.
Proceeds from the concert will go to the joint foodbank project: Hope +.
Tickets are £5 and are available on the door.
For more details please contact Sarah O'Keeffe – s.okeeffe@metcathedral.org.uk / 0151 708 7283