Healing Mass
Cathedral

Friday 26th May 2017, 7.00pm - 8.30pm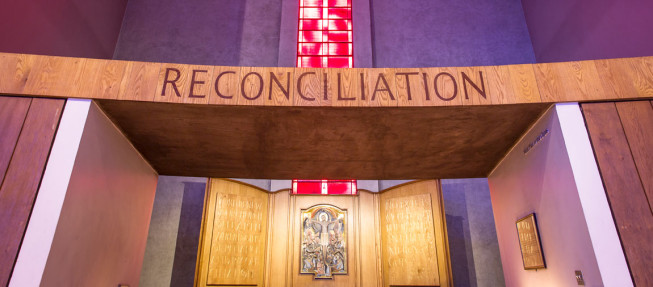 This annual service was originally led by Fr Jimmy Collins, well known by the people of Liverpool for his gift of healing, who died 5 years ago, aged 94.  It was his wish that this service would continue to be held.
The evening starts with a number of hymns of praise and worship led by the music ministry and everyone is asked to join in. We sing praises to the Lord and ask for him to send the Holy Spirit upon all those present. Following the Mass the Blessed Sacrament is exposed for the healing part of the service. During this time of Adoration, the priests, deacons and members of the Prayer Teams will be positioned around the steps of the altar area and the people can come forward for prayer and a special blessing.
While this is proceeding, priests will be available to hear confessions. They will be situated at various points around the Cathedral. Confession will also be available before the service from 6.30pm.
Healing takes many forms: spiritual, mental, physical, reconciliation, awareness and acceptance.  People are affected in different ways and may receive some form of gift from the Holy Spirit.  Many people find they get a sense of peace during the service and leave uplifted.
 Celebrant:  Bishop Tom Williams