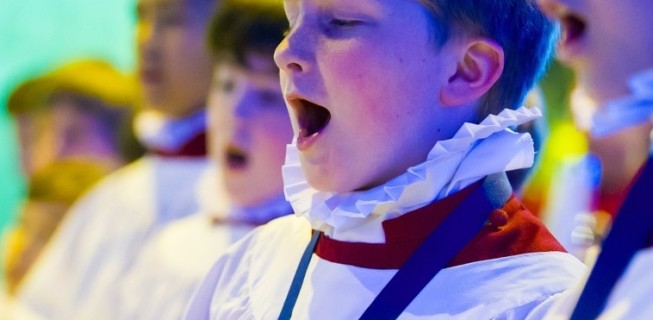 Be a Chorister for a Day
Meeting Room & Song Room

Sunday 17th May 2015, 10.30am - 4.00pm
Parents of boys in Years 2-5 who are interested in their sons becoming cathedral choristers are invited to bring them to meet the Cathedral Choristers and have the opportunity to sing in the largest Catholic church in the UK!  This gives both parents and sons a chance to see what is like to be a chorister.   Full details here:  be a chorister for the day flyer 2015.   Download a Chorister for a day application form 2015.   Places are allocated on a first come, first served basis.
Further information about the Cathedral Choir can be found in the Choir prospectus 2015.
Auditions for places in the choir for September 2015 will take place by appointment at the Cathedral on Tuesday 19 May.  Completed Application Forms must be received no later than Monday 15 May 2015.
Download an Application form for boy choristers 2015 for the auditions.
For more details, and to register your place (available on a first-come, first-served basis),
please contact the Cathedral Music Office T: 0151 708 7283  E: music@metcathedral.org.uk