Bluecoat presents Pierre Henry: The Liverpool Mass
Cathedral

Saturday 13th May 2017, 7.30pm - 9.30pm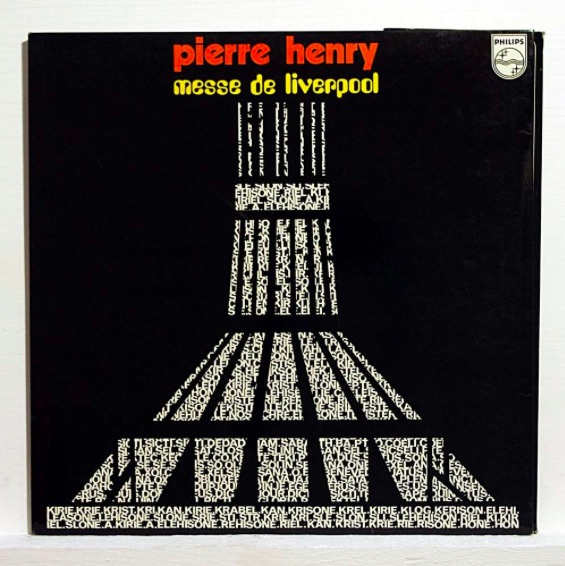 Pulp frontman Jarvis Cocker will introduce Pierre Henry's The Liverpool Mass, presented by Bluecoat at the Liverpool Metropolitan Cathedral.
This pioneering work was developed by acclaimed composer Henry for the Cathedral's inaugural mass in 1967. However, Henry was unable to complete it in time, and another work was substituted.
Now, 50 years on, in a unique collaboration between the French composer and Bluecoat, the piece – structured as a traditional Catholic Mass – will be staged in full, in an immersive and memorable experience.
Pierre Henry is known worldwide for developing electronic music through musique concrète, a form of composition using electronically treated natural sounds. His influential music has been sampled by many artists over the years, including Fatboy Slim, and his Psyché Rock was the inspiration for the theme tune of Matt Groening's Futurama.
Consisting of six movements – Kyrie, Gloria, Credo, Sanctus, Agnus Dei and Communion – the work interprets the traditional Mass through recitation of its texts, accompanied by musical instruments 'treated' by Henry to produce a haunting yet uplifting composition, fitting for the ceremonial and celebratory occasion of the Cathedral's inauguration
With a sound design created especially for the space using 40 speakers arranged around its circumference, The Liverpool Mass will be presented as a live mix by Henry's collaborator Thierry Balasse. The programme also includes Paris-based contemporary electronic sound designers Vincent Epplay and Samon Takahashi.
The evening programme will begin with a set by Vincent Epplay and Samon Takahashi, made in response to Henry's music. These Paris-based contemporary electronic sound designers produce original compositions and film soundtracks, as well as interpreting the work of others, including English-Australian composer Tristram Cary. 21st century successors to musique concrète pioneers Pierre Henry and Pierre Schaeffer, their music embraces electroacoustic and more electronic forms such as 'krautrock' and groove.
Tickets are priced at £10 (£7 concessions / groups) and are available from the Bluecoat box office on 0151 702 5324 or visit their website.